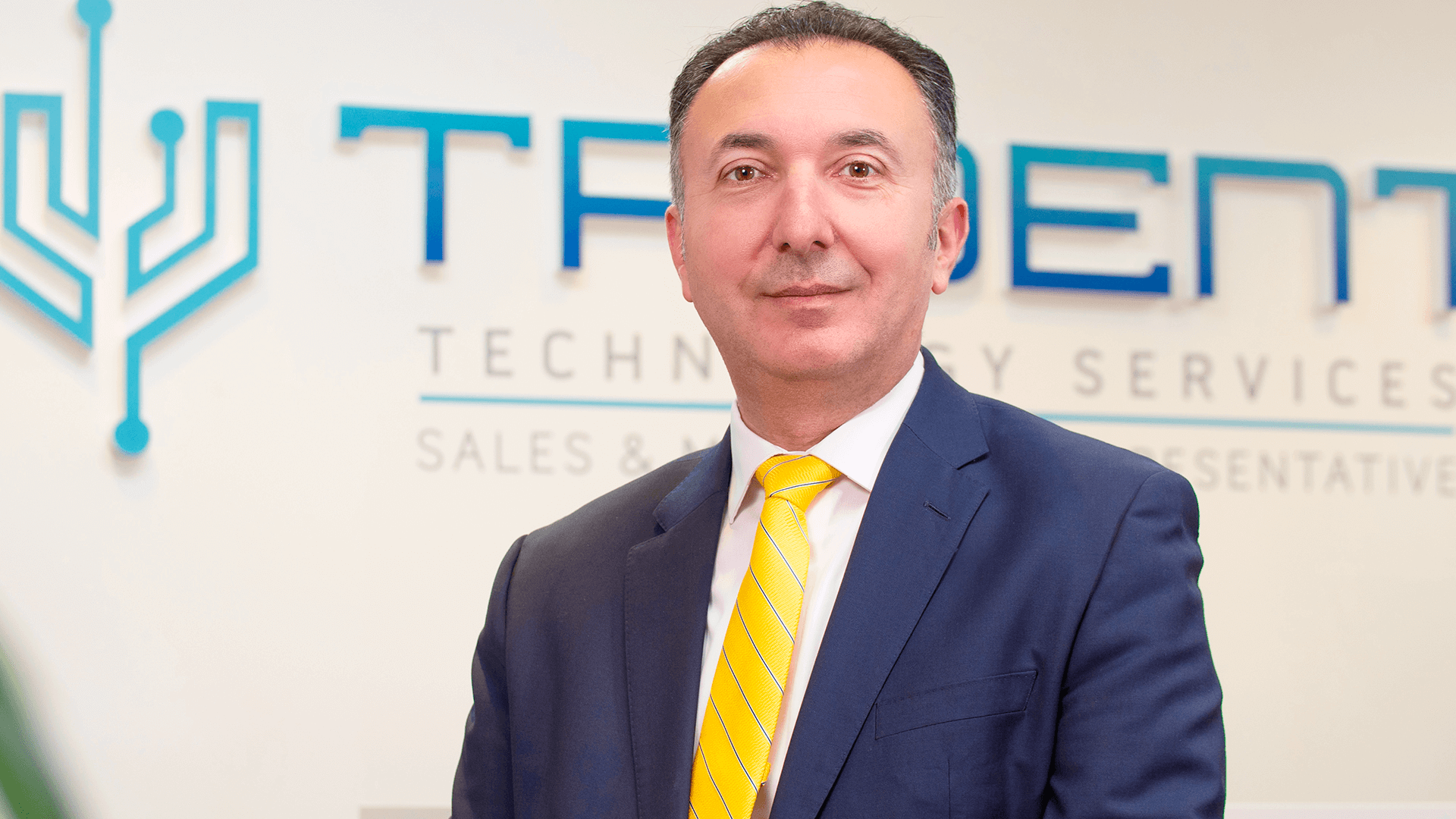 Nazir Adib
Nazir Adib is the Sales Manager at Trident Technology Services' Saudi Arabia offices. His main functions are contributing to the growth of vendors we represent, supporting distributors to meet their targets, and leading and guiding the sales team.
Nazir focuses while training the team on developing their sales acumen by highlighting the importance of building relationships with the customers. He insists that through his 20 years of experience, in sales and marketing of data centers, network infrastructure , virtualization and cloud computing – the most important factor in closing a deal did not only lie in reflecting the value of the product but rather in understanding and relaying how that product can solve the client's problem.
Nazir holds a BS in Electrical Engineering from Aleppo University and is a member of the Syrian Engineering Association and the Saudi Council of Engineers.