Panduit's Authorized Sales Representatives.
Currently, we represent Panduit in the MEA region and work closely with their customers to address critical data center, enterprise and industrial business challenges.
It's our job to support them in sharing that value with a clear and compelling sales and marketing strategy.
Panduit have a proven reputation for quality and technology leadership with a respected and robust ecosystem of partners across the world. This enables them to deliver unified physical infrastructure solutions to help their customers work more efficiently and more profitably.
Slide 1
Slide 2
Slide 3
Slide 4

We provide business representation in Middle East and Africa to Atlona, a Panduit company and leader in Audio Visual connectivity solution and IT signal distribution, with headquarters in Silicon Valley, USA and Zurich, Switzerland.
The company designs and engineers innovative, award-winning products for a diverse range of residential and commercial AV and IT markets, including education, business, government, entertainment, and healthcare. Backed by an award-winning 10-year warranty, Atlona's products are developed to enable customers' ability to connect and collaborate with simplicity.
Atlona has recently added Panduit Connectivity & Routing products including table boxes, wall boxes, coupler modules, above floor raceways, and patch cables. These products have been carefully selected to complement Atlona extension, switching, and control devices to deliver robust, reliable, and scalable AV distribution over structured cabling, while also providing a professional finishing touch for any installation.
By representing Atlona's products in the Middle East and Africa, we collaborate in enabling the system designers, integrators, consultants, and installers to simplify installation, minimize maintenance and maximize the versatility of premier automated control solutions.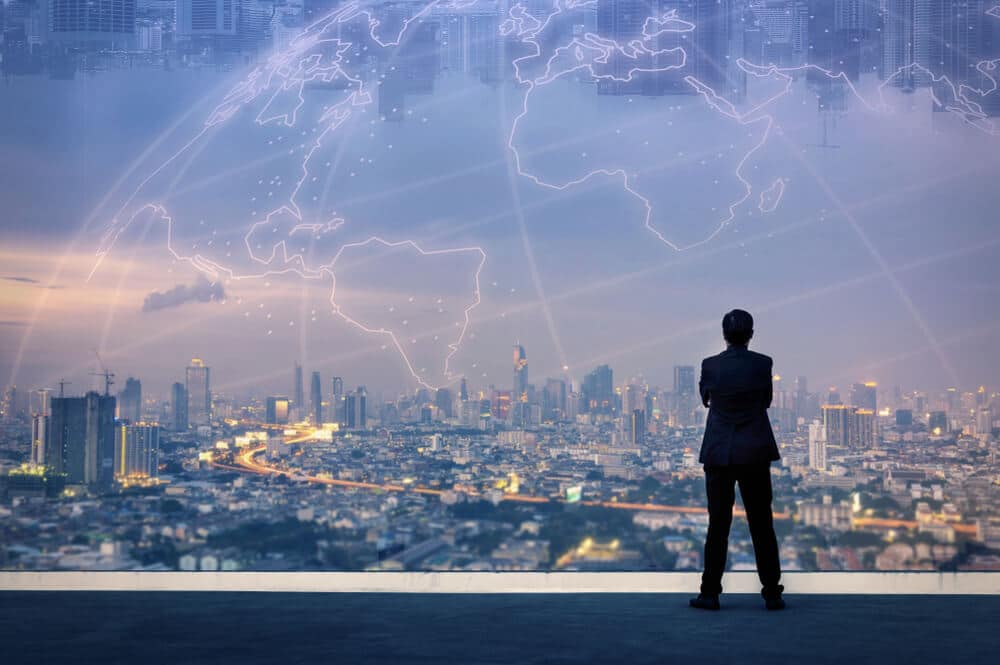 Our Mission
To create and sustain meaningful partnerships with our clients by providing the most efficient and most trusted route to market in the Middle East and Africa for businesses looking to expand and grow.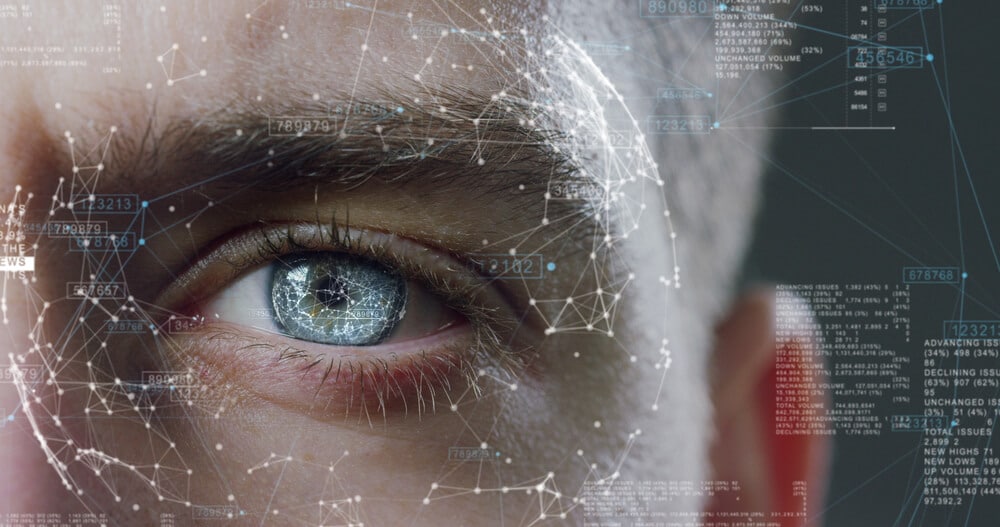 Our Vision
To be the number one unrivaled choice of business development and sales representation for ICT or industrial firms looking for expansion opportunities within the Middle East and Africa.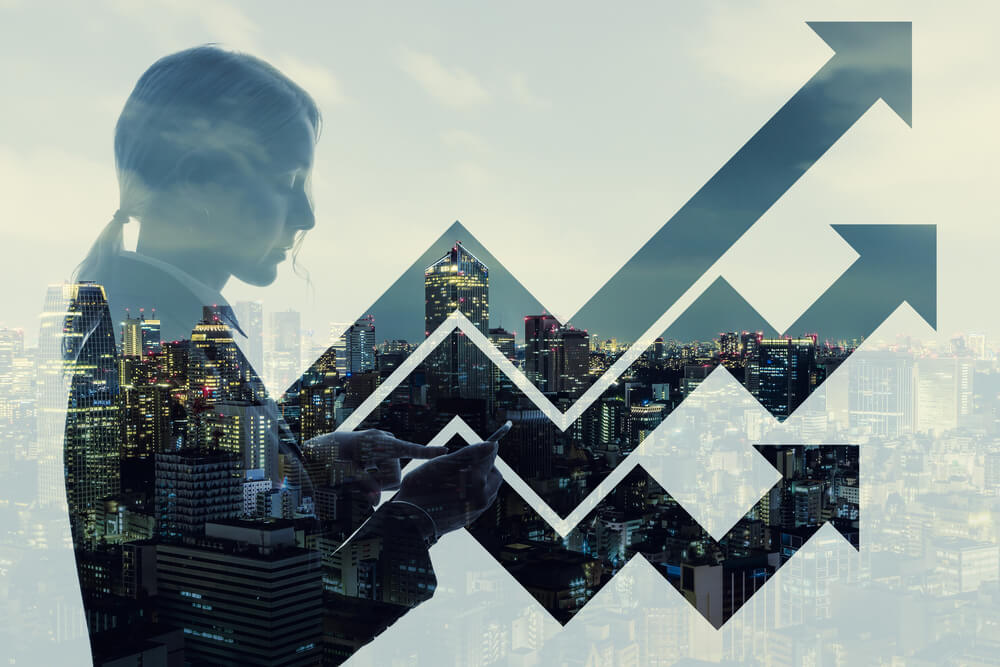 Our Goal
To deliver world-leading technology, local expertise and an unparalleled level of service to vendors, end users, consultants, contractors and specifiers.