Our Information Technology Infrastructure and Services Take You the Long Way.
We help service providers and product vendors select, validate, integrate,
operate and exploit bespoke standards-based technology solutions without
compromise.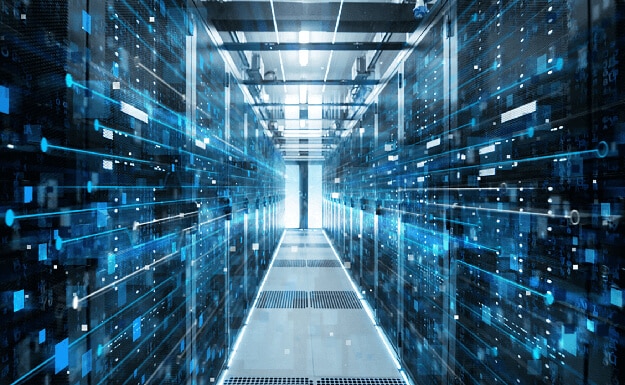 Data Center Infrastructure
Complete data center solutions including design, hardware, software and services solutions that drive high performance, reduce operating costs and optimize footprints. We cover wide spectrum of data center solutions from electrical to IT services to optimize data center infrastructure operations and maximize customers' ROI.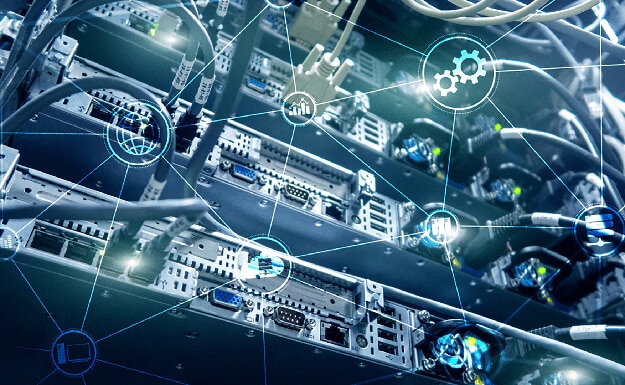 Enterprise Physical Infrastructure
We help organizations by providing best practices, products and solutions for their physical infrastructure needed to support the current and future digital foundations. From the telecom rooms to the workplace, our services encompass providing reliable high-performance converged physical networking.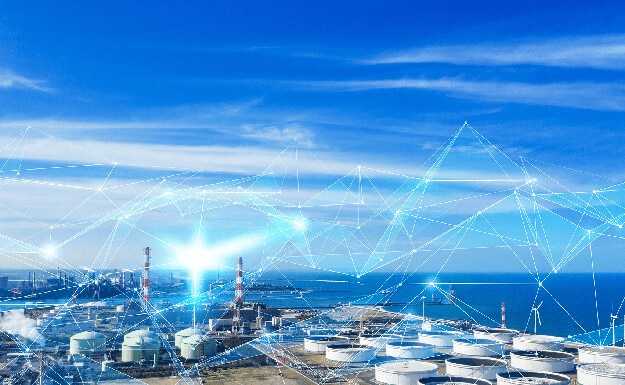 Industrial Physical Infrastructure
We take enormous professional pride in developing creative and simple solutions for complicated problems across industrial manufacturing, engineering and project management. Mind the gap between OT vs. IT through Industrial Ethernet connection technology which offers the optimal solution for the infrastructure of machines, factories and other industrial related facilities. Ethernet applied to an industrial setting, which often requires more rugged connectors, cables, and — most importantly — better determinism. In order to achieve better determinism, industrial Ethernet uses specialized protocols in conjunction with Ethernet.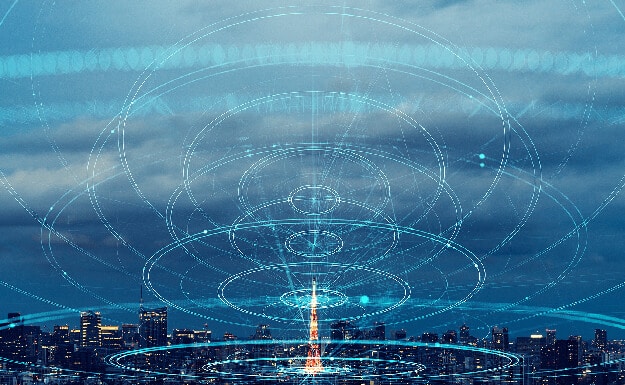 Telecom & Communications
We provide the "mission critical" elements of networks and infrastructure. We take that responsibility very seriously. Our experienced sales & technical team, our commitment to quality and performance and our partners' innovations coupled with our unmatched industry experience give us the ability to meet and support our clients' expectations. Our Telecom offerings provide performance, resiliency and reliability of communication networks for a wide variety of markets, including:
• Telecommunications , including CATV networks;
• Energy and electrical transmission;
• Transportation networks;
• Municipal and Industrial systems for potable, waste, process water and gases.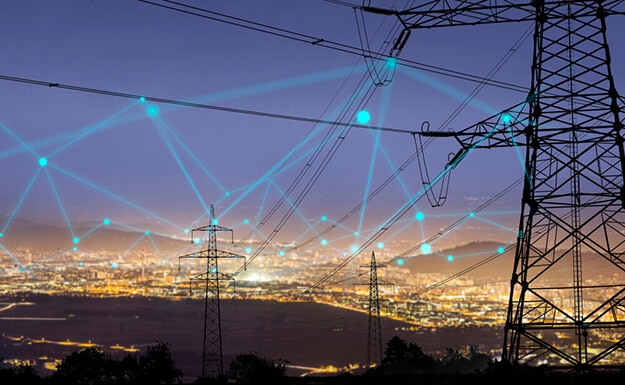 Electrical
Your infrastructure is the backbone of your organization and your success relies on it being consistently reliable and robust. That's why we work so hard to make sure it can be expanded, upgraded and re-configured to meet your future needs.  Your infrastructure will be supported by our certified representatives, all experts and experienced in partnering  with the world's most advanced and trusted electronics manufacturers. Manufacturers who, like us, are committed to energy efficiency and reducing power consumption. An environmental priority that's good for business and good for the planet. Manufacturers like Panduit whose power distribution, environmental and connectivity hardware products not only minimize network downtime and increase data center productivity, but also improve availability, scalability, power, cooling efficiency and product quality.