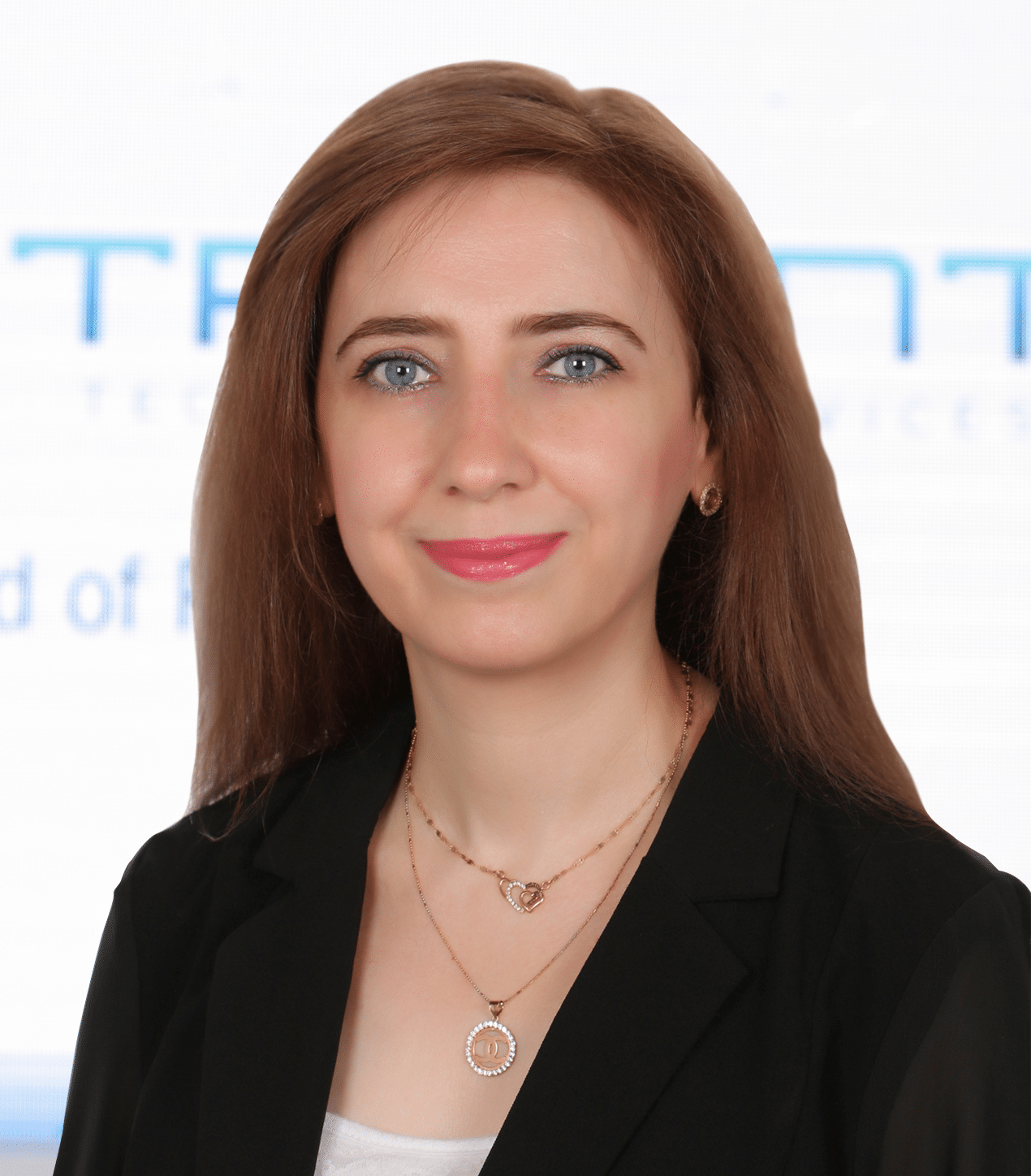 Sheereen Laktineh
Sheereen Laktineh is the Channel Manager at Trident Technology Services.
Sheereen leads on all communications with distributors, system integrators, as well as consultants. She also oversees account profiles, monitors competitor's activities and creates plans and strategies for growing the market share throughout the Middle East and Africa.
Sheereen plays a primary role in engaging, recruiting, and onboarding prospective partners while maintaining and enabling existing ones.
Armed with her 17 years of experience, having worked in several countries and with various multinational vendors and companies, Sheereen always strives to provide relentless support to our clients.
Her passion and dedication have ensured a solid standing relationship between Trident and its partners throughout the region.
Sheereen holds a BS in Electronic Engineering as well as certificates in Business and Management.